We are a small family owned and operated dairy farm located in Fombell, PA. We are processing milk from our 40 Registered Jersey cows. Right now we are processing our own milk and making Homemade Ice Cream. We also have a deli with a local cheese and meats from Smith's in Erie PA.  


North Tower Rd Fombell PA 16123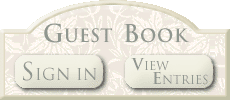 Check the products page to see what we have in the store!
Ice Cream Flavors:

        *   Vanilla 

*  Chocolate

      This Weeks flavor:

-Check out our facebook page for current flavors